About Us
Advanced System Design (A-SYS-D) d.o.o is an independent research, development and manufacturing company specialized on system solutions in the field of various autonomous applications.
Last years we had successful experience of developing oil and gas inline pipeline inspection robots, sea the developer bottom seismic stations for geophysics research, unmanned aerial vehicles and control systems for railroad maintenance machines. We also have developed a number of custom system-on-chip solutions, some space electronics and even several flight computers.
During last two decades A-SYS-D company has completed a number of successful projects in various application fields. The results of research and development sold either as designs or as series of products or as spin-off companies so the company is financially independent and all new developments were always self-funded only. Many of our designs were successfully proven in field/flight and protected by numerous (over 30) patents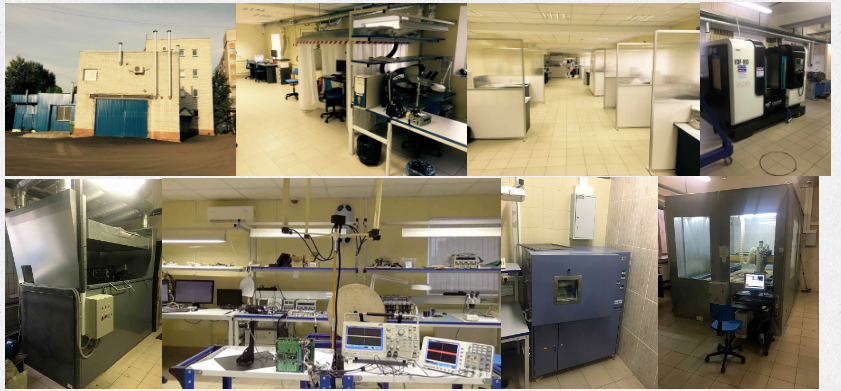 Apart from system solutions we have a huge experience of sophisticated SoC design both on FPGA and ASIC platforms. Since 2001 we operate as a local technical center and IP solution partner for Microsemi Corp. SoC Division (Formerly known as Actel Corp.), implementing various high integration HDL designs. Our own IP core portfolio includes various CPUs ranging from Forth processors up to PowerPC-compatible chipsets, high performance hardware data processing accelerators and various modern interfaces. We utilize that knowledge to develop various onboard computers for autonomous systems. Over a dozen of them were developed through the years, including satellite flight computer prototype with a patented original architecture of dynamic re-configuration and multiple redundancy based on a modern spacecraft networking philosophy and state-of-the-art hardware. We have also developed various customized unmanned vehicles central computers. Our weather data processing module is now still orbiting the Earth onboard of a meteorological satellite.
Since 2012 our key research subject was hybrid and electric vehicles hardware design and manufacturing for manned and UGV platforms. Since then EV48 power management and control system was developed and manufacturing, include completely new electric vehicle with unique PMSM / BLDC motor inverter. Designed and manufacturing under highest safety standards, our unique low voltage high traction drivetrain system based on requirements amphibious vehicle. As evidence of EV48 efficiency Vanquisher hybrid amphibious vehicle was designed and manufactured. The Vanquisher, an amphibious all-terrain vehicle specially designed for rescue operations utilized our research achievements. A number of breakthrough solutions were also developed for remote vehicle control and navigation, like remote control system with first person view (FPV) video channel, drone follow me autopilot and radio-optical navigation system for teleoperated UGV platforms.